With 10 products down so far, we have another 90 to go! The Times Magazine* now give their view of what the best 5 products are for the body. (I feel these intros are going to keep getting shorter and shorter...) Again there are some that we won't be at all surprised by...
Part 3 - Bodycare
1. Kiehl's Ultimate Strength Hand Salve - £14
Heavy-duty cream. Perfect.
2. Aromatherapy Associates Rolan Mouret Final Finish Serum, £48
Lightweight formula, perfect for hot weather.
3. Darphin Nourishing and Firming Velvet Cream, £39
Rich, easily absorbed body cream.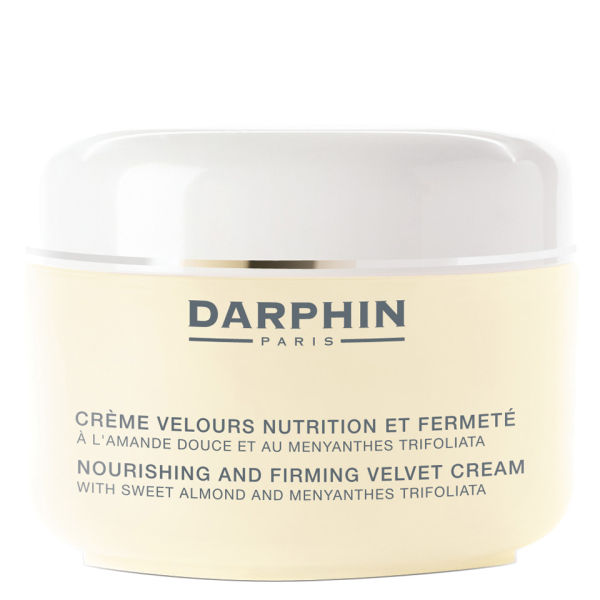 4. Lanolips Lovelu Lanolin Golden Ointment, £19.77
For cuticles, chapped heels, elbows and lips.
5. Jo Malone Vitamin E Body Scrub, £68
Sloughs away dry skin cells.
Next time, Eyecare!
xoxo
*Please take note that I am merely sharing an article made and published by The Times Magazine. I am not stating any of this as my own, but am merely passing along the information which I have read for the benefit of others. All comments and findings are the work of and belong to the publishers and writers at The Times Magazine. All writing in italics are direct quotes from the article and not my opinions, but those of the writers.