This segment continues, following on from the last one which gave us Perfumes, now this time we have the best concealers! (Although might it just be pointed out that the Collection 2000 Lasting Perfection Concealer is not on here, which is essentially the holy grail of all concealers. True story.)
1. Perricone MD No Concealer Concealer SPF35, £38
High SPF protects fragile under-eye skin.
2. Clinique Airbrush Concealer, £18
Easy brush applicator.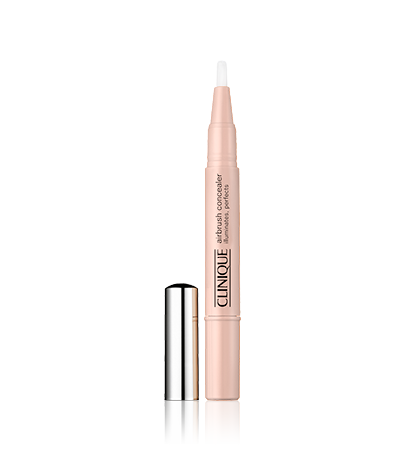 3. Laura Mercier Secret Camourflage, £26.50
Its two tones tackle under-eye circles and blemishes.
4. Benefit Bo-ing, £17.50
Unbeatable. Our testers swear by it.
5. Cover FX Cream Concealer, £23
Creamy formula available in 12 shades.
Next tme we have the best products for cheeks!
What are your favourite concealers?
xoxo
*Please take note that I am merely sharing an article made and published by The Times Magazine. I am not stating any of this as my own, but am merely passing along the information which I have read for the benefit of others. All comments and findings are the work of and belong to the publishers and writers at The Times Magazine. All writing in italics are direct quotes from the article and not my opinions, but those of the writers.