It's back, it's back!! The feature which I was regularly doing back
last summer
has finally returned! If you recall, I could no longer continue this segment due to the fact of my incompetence in that I left the articles at home... but I brought them back this time! And thus I can finally bring to you the rest of the 100 Best Beauty Products as decided by The Times Magazine*.
And just for a recap, here are what we have already gone through:
Suncare
,
Hair Tools
,
Footcare
,
Haircare
,
Masks
,
Serums
,
Eyecare
,
Bodycare
,
Cleansers
and what kicked it all off,
Face Creams
.
So without further ado, here is Part 11, Perfumes!
1. Jean Paul Gaultier Classique eau de parfum, £57
A scent as iconic as its bottle.
2. Dolce & Gabbana Light Blue Escape to Panarea, £39
Sweet, summery fragrance.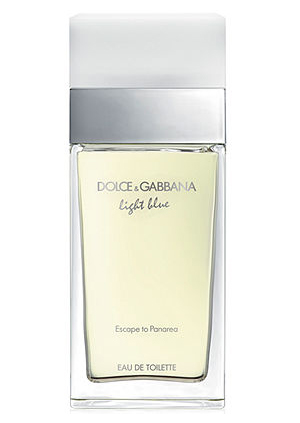 3. Jo Malone Lime Basil & Mandarin Cologne, £78
Unisex without a hint of sweetness.
4. Tom Ford Jonquille de Nuit, £140
Floral but not sweet; our all-year-round favourite.
5. Chloé, £41.50
Feminine but not cloying.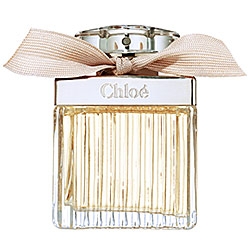 I hope you are as excited as I am about the return of this segment!
Are any of your favourites on here?
xoxo
*Please take note that I am merely sharing an article made and published by The Times Magazine. I am not stating any of this as my own, but am merely passing along the information which I have read for the benefit of others. All comments and findings are the work of and belong to the publishers and writers at The Times Magazine. All writing in italics are direct quotes from the article and not my opinions, but those of the writers.