With only 30 products down so far, there are still a lottttt to get through here! I won't keep rambling, let's just dive right in to Part 6, haircare.
1. Kérastase Nutritive Masquintense, £27.50
For anyone with thick, chemically treated hair.
2. L'Oréal Professionnel Intense Repair, £13.99
Softer, gloossier hair after one use.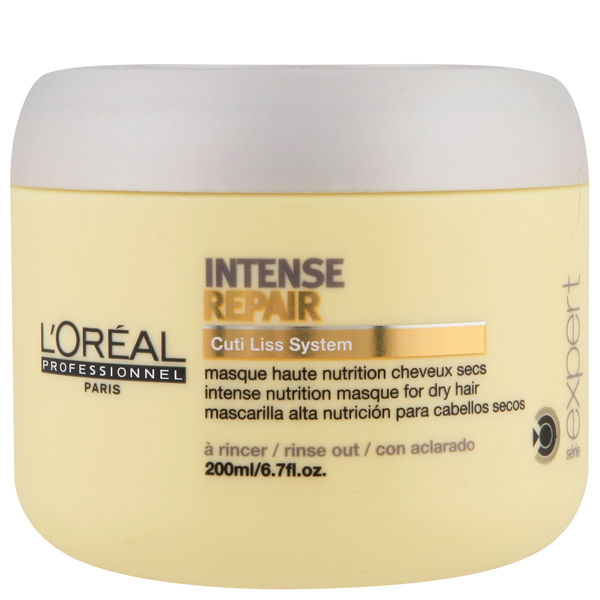 3. Batiste Dry Shampoo, £4.99
Nothing beats Batiste if you skip a wash. A personal favourite of mine!
4. Aveda Shampure, £13.50
Can be used every day without build-up.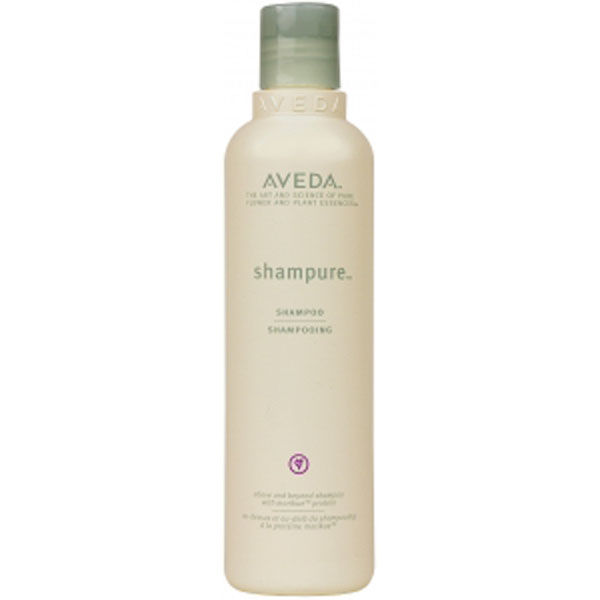 5. Shu Uemura Ultimate Remedy Shampoo, £24
A tonic for dry, damaged hair.
Keep your eyes peeled for Part 7 - Footcare!
xoxo
*Please take note that I am merely sharing an article made and published by The Times Magazine. I am not stating any of this as my own, but am merely passing along the information which I have read for the benefit of others. All comments and findings are the work of and belong to the publishers and writers at The Times Magazine. All writing in italics are direct quotes from the article and not my opinions, but those of the writers.