By the time this goes up, I will have moved to Wisconsin! I fly out at half nine on Sunday morning so by the time you will be reading this I will be on a plane :) I shall be thinking of my little ol' blog and hopefully you shall be thinking of me!
Been struggling with your hair routine ever since you read Part 6 - Haircare (imagine technology was so advanced that I could insert a link here before the post has gone up #awks)? Well now here are the tools that you should be using...
Part 9 - Hair Tools
1. L'Oréal Professionnel Mythic Oil, £15.99
Nourishes without making hair feel oily.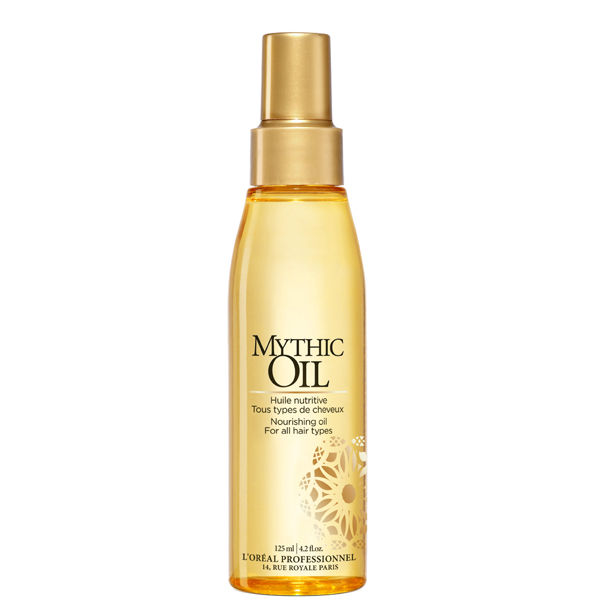 2. John Frieda Frizz Ease Serum, £6.29
An unrivalled formula. Visibly transforms dry, frizzy hair.
3. Hershesons Hairdryer, £110
Great for frizz-prone hair.
4. Kiehl's Creme with Silk Groom, £18
A smoothing cream you'll find in every hairstylists' kit.
5. L'Oréal Professionnel Limited Edition Safari Chic Steampod, £150
Steam creates a smooth, high-gloss finish.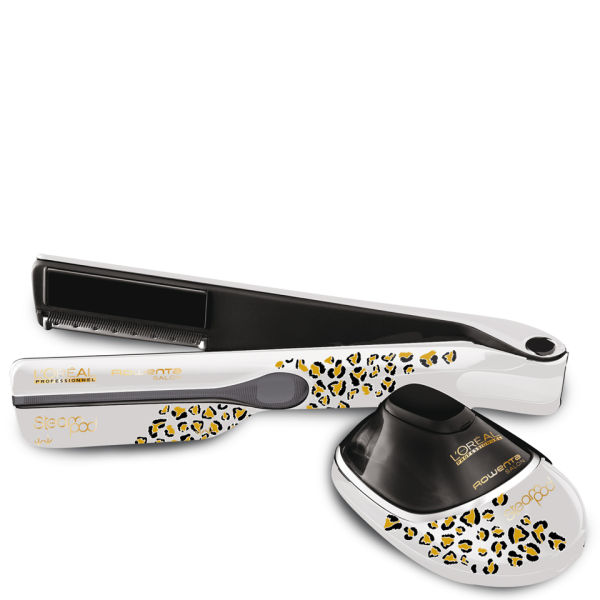 (Lovin' the leopard on thiis bad boy!)
With all our haircare needs sorted, we will be able to embrace our luscious locks and move on to...
Part 10 - Suncare
xoxo
*Please take note that I am merely sharing an article made and published by The Times Magazine. I am not stating any of this as my own, but am merely passing along the information which I have read for the benefit of others. All comments and findings are the work of and belong to the publishers and writers at The Times Magazine. All writing in italics are direct quotes from the article and not my opinions, but those of the writers.