The Times Magazine* Best 100 Beauty Products has thus far considered some of our more basic routine products, but let us now consider the more expert products, i.e. the fancier ones! Serums tend to be a more high-end product, yet there are still many available, and this list even includes a high street product. If you really want to improve the appearance of your skin, then one of these might be the answer you've been looking for.
Part 5 - Serums
1. Lancome Advanced Genifique - £59
One of our favourite serums.
2. Dr Sebagh Serum Repair - £69
After a week, skin looks brighter, plumper and hydrated.
3. SkinCeuticals Hydrating B5 - £59
Best product for your face in winter.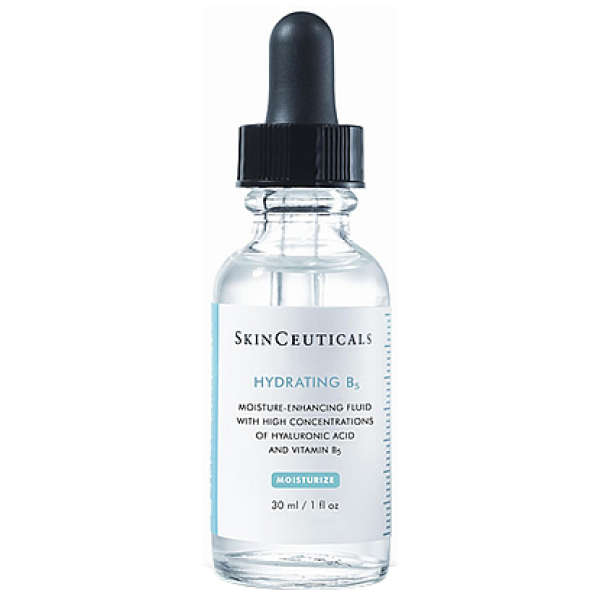 4. No7 Protect and Perfect Intense Advanced Serum, £24.95
Improves the appearances of lines and wrinkles.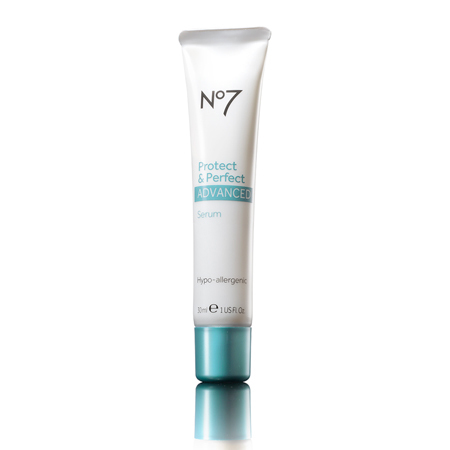 5. Kiehl's Midnight Recovery Complex - £36
So popular that a bottle is sold worldwide every second.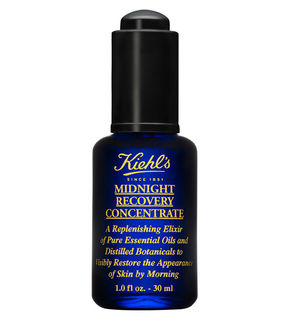 Next up, Masks!
xoxo
*Please take note that I am merely sharing an article made and published by The Times Magazine. I am not stating any of this as my own, but am merely passing along the information which I have read for the benefit of others. All comments and findings are the work of and belong to the publishers and writers at The Times Magazine. All writing in italics are direct quotes from the article and not my opinions, but those of the writers.