I haven't even hit the double digits of these parts, yet I am already running out of ways to introduce this :') As a side note, I am currrently flicking between typing this up and re-watching The Killers' video for 'Just Another Girl'. If you haven't seen it, Dianna Agron is dressed up as Brandon Flowers in various versions of their other videos. So.Good.
Anyway...
Part 8 - Footcare
1. Elemis Instant Refreshing Gel, £30
Perfect for tired legs and tense muscles.
2. Margaret Dabbs Intensive Foot Oil, £22
Effective relief from dehydrated, cracked skin and nails.
3. Susanne Kaufmann Warming Foot Cream, £32
Great after exercise.
4. Crabtree & Evelyn La Source Foot Remedy, £15
Soothes the roughest of feet.
5. Barielle Total Foot Care Cream, £16.95
Helps to eliminate calluses and cracks.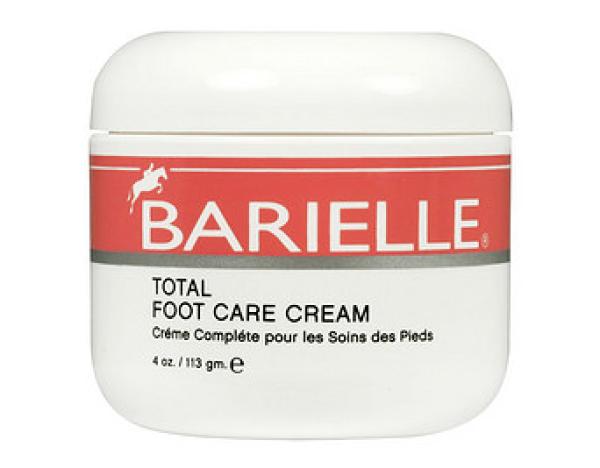 Now I don't know why the next part wasn't previously with haircare...but there you go...
Next up Part 9 - Hair Tools
xoxo
*Please take note that I am merely sharing an article made and published by The Times Magazine. I am not stating any of this as my own, but am merely passing along the information which I have read for the benefit of others. All comments and findings are the work of and belong to the publishers and writers at The Times Magazine. All writing in italics are direct quotes from the article and not my opinions, but those of the writers.