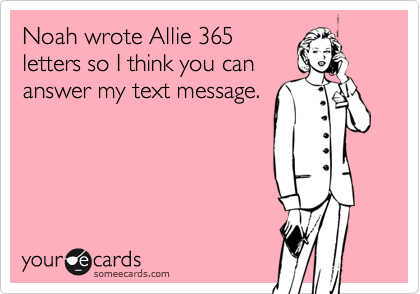 Mother has never had a phone. She is never going to get one. Nor would I even try to get her one. Since moving to the States, I also do not have a phone. I planned to get one originally, however with wifi everywhere, I don't actually need one. So essentially, I'm too lazy to sort one out/don't want to spend the monies...
My sister, in the summer, moved to Japan. She had previously been living in Hong Kong so we were used to distance and time differences.
Now I am 6 hours behind the UK and 12 hours behind Kobe. My sister is 8 hours ahead of the UK. And there's Mother slapbang in the middle.
This has resulted in me waking up to a joint email from my sister to Mother and I, Mother's reply a little later, and then I am spending all of my nights replying to the joint emails, in, yes you guessed it, a joint email.
This system may seem insane and time consuming, but it's kind of comforting and therapeutic. But it is hard. However this has just recently highlighted to me, the importance of keeping in touch. With Mother, I need to contact her everyday, but your friends you don't necessarily need to message them every single day. But, and I am guilty of this, especially right at this moment, leaving it a couple of days is not how to go about it.
Keeping in regular contact with people shows how important they are to you, and if you aren't bothering to reply to their messages at least on some sort of regular basis, their importance to you is obviously not that high.
Don't get me wrong. We all get busy. We all forget things. But talking to people and contacting them is something that we should all take the time to do. As I have mentioned, I spend my evenings cosied up in bed with some tea replying to my family's emails. I am also currently writing to my Nan. I have planned a skype session with a good friend who I haven't spoken to in a while. All of these things matter.
Even if it is just a quick message, or text, to say hello, or remind them of a private joke you shared, some form of contact and keeping in touch is a definite must.
So go all of you now, and message that person you've been meaning to for days. No excuses now!
xoxo