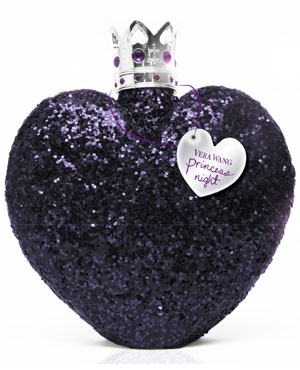 This was the first ever perfume that I actually bought! I had lusted, yes lusted, after it for months and months and months. In fact possibly a couple of years...anyway, my love affair with this perfume was a long and ongoing one!
The smell is just gorgeous. When it has the word 'night' in it, you know that it is going to have darker undertones, and I do generally just wear this in the evening. However it works great all through Winter. I however did not bring it with me...as I brought Lovestruck which my brother bought me just before I left.
This is one of those perfumes that I have had many compliments on, mainly from boys! It is just such an alluring smell; numerous descriptions use the words 'exotic, floral, nocturnal', I am loving the last one!
I definitely miss the smell of this, and if you have never smelt it, what have you been doing?! You need this in your perfume collection. trust me.
You can get it
here
for $31.19, or
here
for £31.95 (You are soo much better off getting it in dollars!)
What are your favourite Winter scents?
xoxo